Our Philosophy
Our investment philosophy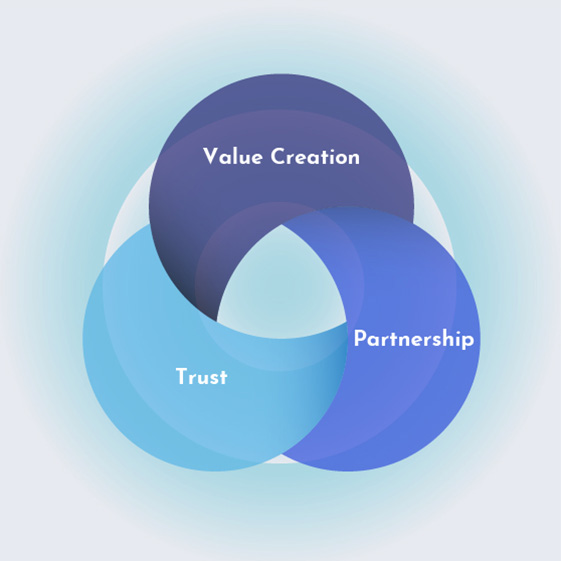 Value Creation
We support the long-term growth of portfolio companies. Leveraging the solution-providing capabilities of our highly experienced investment professionals, along with industry knowledge of Mitsubishi Corporation.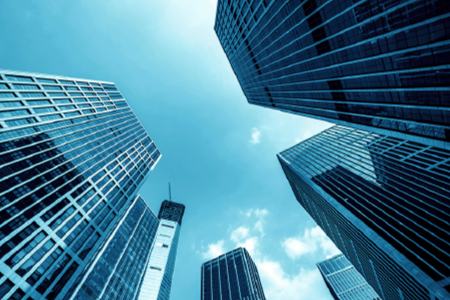 Partnership
We collaborate closely with each of our portfolio companies and strive to create a long-term vision and tackle challenges to drive value creation.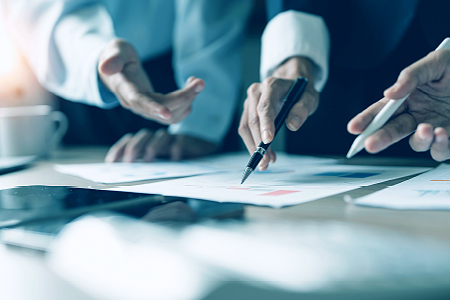 Trust
We carry out investment activities with integrity and fairness as a part of Mitsubishi Corporation Group.